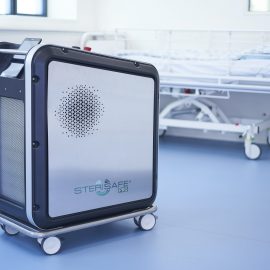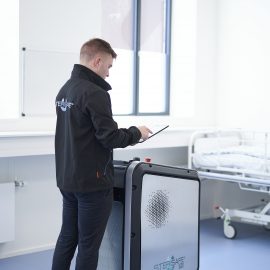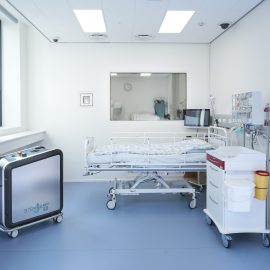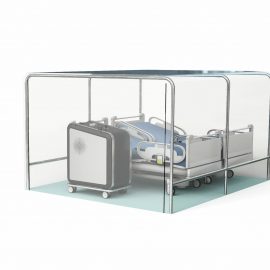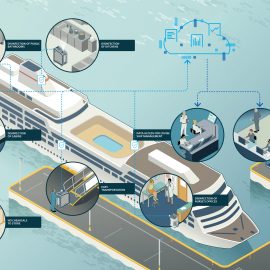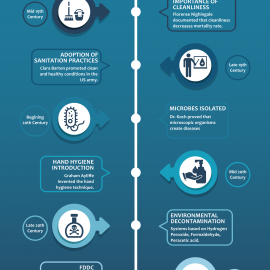 World's first whole-room disinfection robot that eliminates up to 99,9999% of the viruses, bacteria and fungi on surfaces, while at the same time purifying the air from particulate matter (PM 2.5 & PM 10) and nanoparticles.
HOW DOES IT WORK?
During the disinfection process, a biocidal gas is created in-situ. The oxygen contained in the ambient air is concentrated, then converted into ozone (O3).
It is thoroughly dispersed in the room. Simultaneously, the humidity level is controlled for optimum disinfection. The gaseous mixture creates a powerful biocidal environment bathing all surfaces. Once the disinfection is completed, the process is reversed and the remaining biocidal gas is turned back to harmless oxygen. During the ozone removal stage, the by-products, such as particles and nanoparticles are also removed. The room is immediately safe to reenter. The room is free of pathogens, chemicals and particles. The FDDC process takes between 1.5 and 2.5 hours.
WHY CHOOSE STERISAFE PRO?
Is chemical free
Removes by-products and nanoparticles
Has low running cost
Is easy to use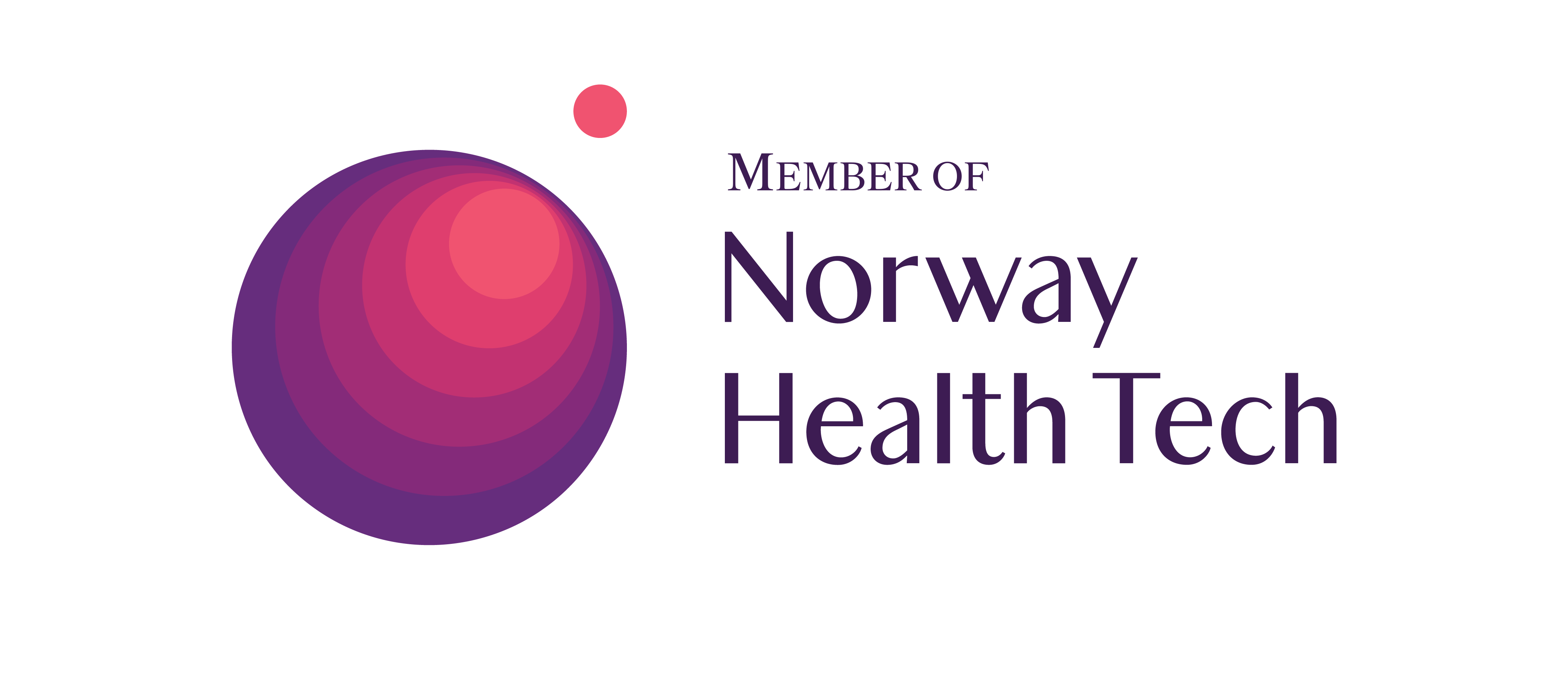 Other products