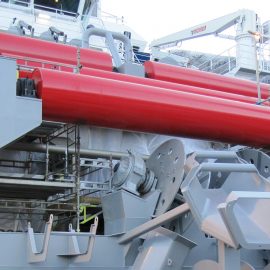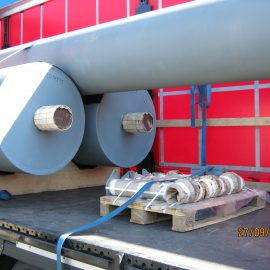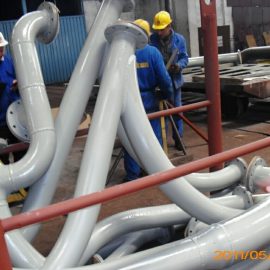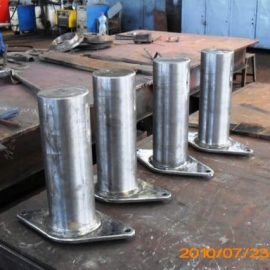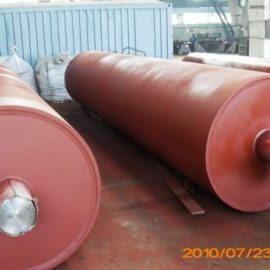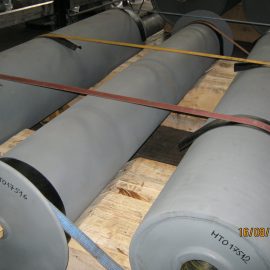 Together with our partners we can offer prefabricated pipe systems and special steel parts. Based on your documentation we can either give a fixed price or a price based on quantity. The work will be carried out by certified personnel, in workshops containing all primary and auxiliary equipment necessary for prefabrication of pipes. Our inspection team will make sure that the work is carried out in compliance with applicable standards and you will receive regular production and progress reports.
Amongst others we have delivered prefabricated pipe packages for the following systems:
Low Pressure Hydraulic Pipes
Engine Room System Piping
Cargo System Piping
Exhaust Piping
When it comes to special steel parts, we can deliver rollers, pressure vessels, structural steel, etc. Together with our partners we are dedicated to the production of high quality custom metal fabrication with on-time delivery that meets the customers expectations.
Other products