Copra AS have distribution in Norway for all Ventmatika products. Internal heaters are used internally in air handling units, these heaters are designed and manufactured per project basis, as every project might require different parameters.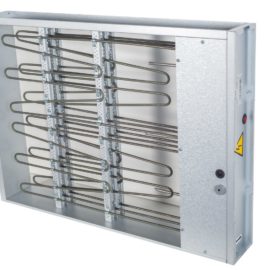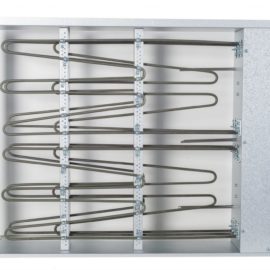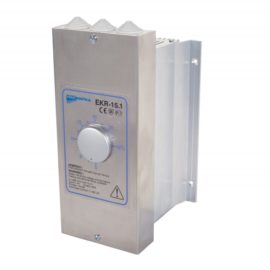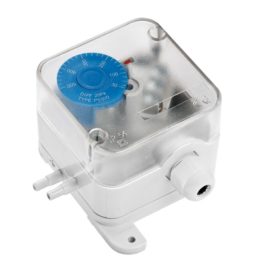 Frame is made using Aluzinc coated steel, which is highly resistant to corrosion. Heating elements are made from stainless steel AISI304.  All heaters are made with thermal protections; automatic at 50°C and manual at 100°C. These heaters do not have limits on size and power output, therefore please contact our sales team with an inquiry for an offer or partnership possibilities.
EMS – without internal controls
Without internal controls, the heater is controlled via external controller. Possibility to add internal contactors, alarm signal.
Higher capacity heating output is divided between steps.
EMS – with internal controls
Possible to control the heater in various ways:
autonomous heater with setpoint on casign or external TR5K controller to control output temperature
controlled via external controllers via: 0..10VDC | 6..24V PWM | ModBus RTU485